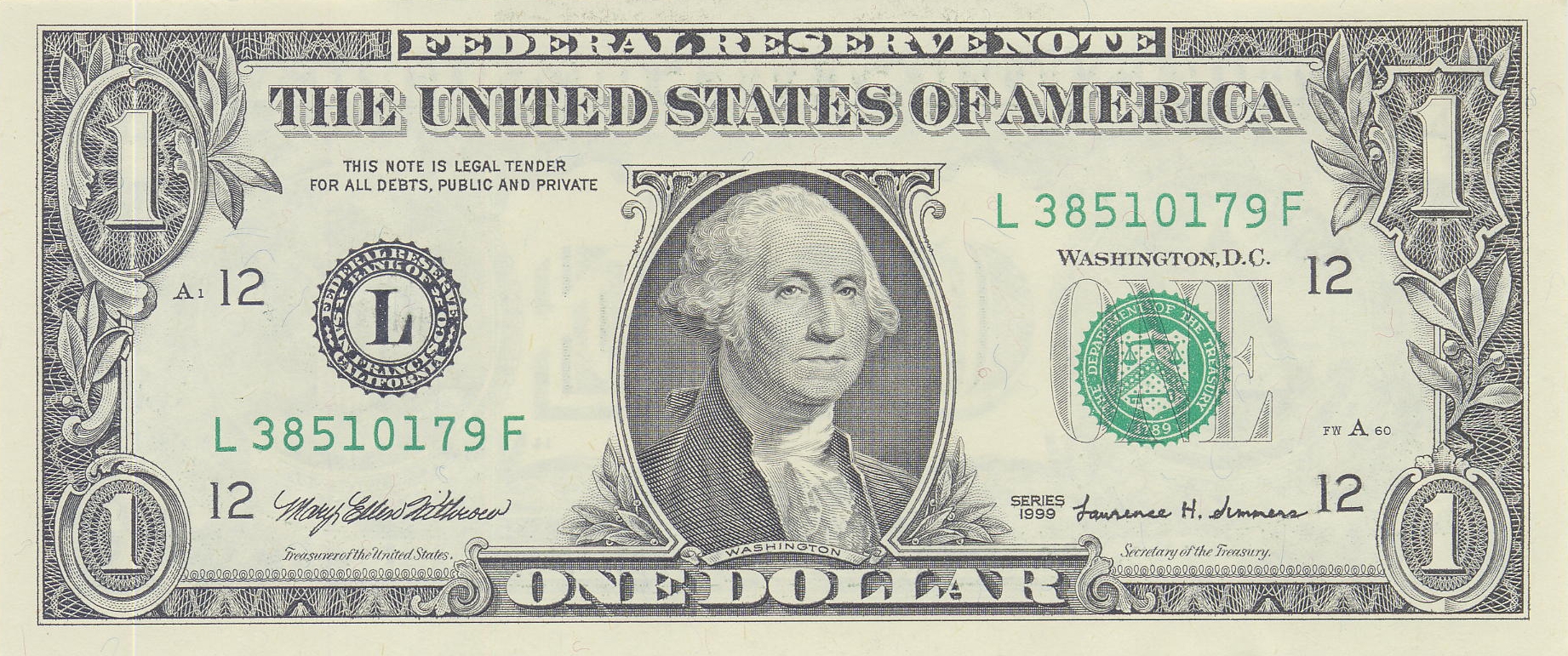 It's really hard to say, what is our ultimate in this kind of hobby..if we look at one insight, those of them may be like to talk like 'coffee shop' one but if we look in widesight, we will find a lot of things in this hobby which is it's will not ever forever end..i'm not sure whether this things are correct or not..many friends from class B (9w's) especially, doesn't know they can operate at HF (6m & 10m) too..they only know can operate at VHF/UHF only..may be because of the minded or really don't know or not exposes with amateur radio..when talk about HF, those fellows will say too expensive to buy a HF rig..come on my dear, this is only one-off u buy then..
This a lot of things i would like share, what kind of our ultimate? it is a USD 1? QSL card? or talk like 'coffee shop'? etc..many point of view can allocate in this hobby..in HF especially, it's more thrill & fun..HF, thrill is fun..exactly, when propagation is good..u can hear & call from/to any stations..it's more fun..fun with thrill & thrill is fun..
One more things are what our end products? are we willing only talk, talk & talk like at 'coffee shop'..finally, what is the end product? QSL card? maybe..satisfy? may be..enjoy? may be..so, think it deeply..how long u were in amateur radio..until now, 'what is my end product'?
Let's my friends, we move one step up..operate at HF..u will saticfaction..more enjoyable when operate at lower frequency..a lot stations outside there waiting ur call..so, please go ahead..i'm really sure, when u operate in HF, u will never turning back..but don't forget where u are come before..
**see u down the log soon**

73/88 de 9M2ODY